Friday
Country Meets City Dance • FREE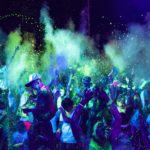 8-11 p.m.
Experience both sides of Texas at the Friday night dance. Start off the night by learning some classic country moves from a Texas high school dance team. After mastering the two-step and the most popular Texas line dances, enjoy a black-light dance complete with DJ and glow sticks. The DJ will play a mix of all the best dance jams, and you complete the experience by wearing neon with your friends!
Friday Night Lights • $30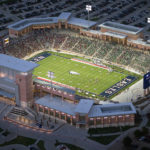 6:15-10:30 p.m.
Texas does football big, so see for yourself what a Friday night at the stadium is like. Attend a play-off football game where you can cheer on the teams, watch an elaborate half-time show and participate in a Lone Star state tradition. And watching football is awesome, but what about covering the game as a working journalist? Apply online to be on the sidelines or in the press box as part of our stadium crew. Students will be selected to help run the video board at Eagle Stadium, the $60 million stadium at Allen High School, as well as photograph the game from the sidelines.
Late Night at the Dallas Museum of Art • $20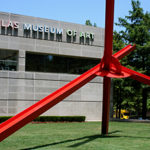 6-10:30 p.m.
Experience all of the culture of the Dallas Museum of Art after hours. Late Night at the Dallas Museum of Art begins at 6 p.m. and will offer performances, concerts, readings, film screening, tours, programs and more. Dining options will be available, as well as shopping in the DMA store. Explore the Arts District with an unforgettable night at one of the largest arts museums in the United States.
---
Saturday
A Night on The Texas Thrillway • FREE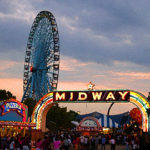 7-11 p.m.
Everything is bigger in Texas, including our Saturday Night event. Join us in the Marsalis Ballroom for a recreation of the midway at the State Fair of Texas. Featuring 18 carnival games, a 9-hole miniature golf course, performances and prizes, this event will wow you with the sights and sounds of the fair. Share your Snapchat story as you navigate photo stations featuring student work of Dallas landmarks. #TexasThrillway
Come for a night of music, laughter, and the spirit of Texas.